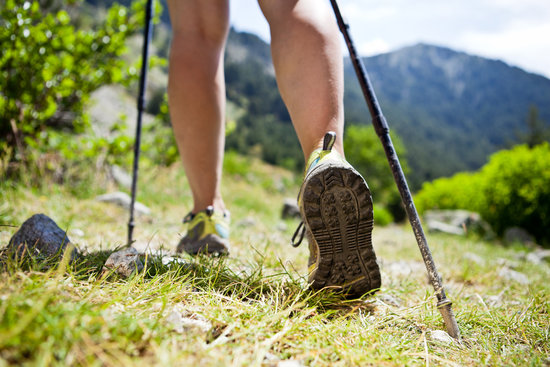 There's a few good bush walks up and around Mount Alexander.
The West Ridge Walking Track runs for 4km along the Harcourt-side of the mount. It goes by all the major lookouts and points of interest.
A detailed map of the walking tracks of Mount Alexander is available for free from cartography.id.au.