Mica Grange Open Garden
25 November 2017

-

26 November 2017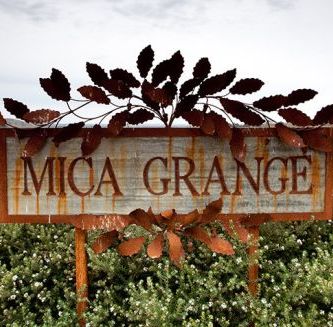 Open Garden and Sculpture Exhibition @ Mica Grange
Includes exhibits from a former Harcourt resident now living in South Australia.
373 Faraday Sutton Grange Road, Sutton Grange. For further info, call 0499 897 242.
Do you know of an event that should appear on harcourt.vic.au? Tell us about it via the contact page and we'll make appropriate arrangements ASAP!