At the foot of Mount Alexander, Harcourt Valley is home to a small and spirited rural community famed for apples, wine, cider and cycling – but there's plenty more going on too.
80 minutes north of Melbourne, 9km north east of Castlemaine and about 20 minutes south of Bendigo, Harcourt blends a proud heritage with a contemporary and cultured character.
Apples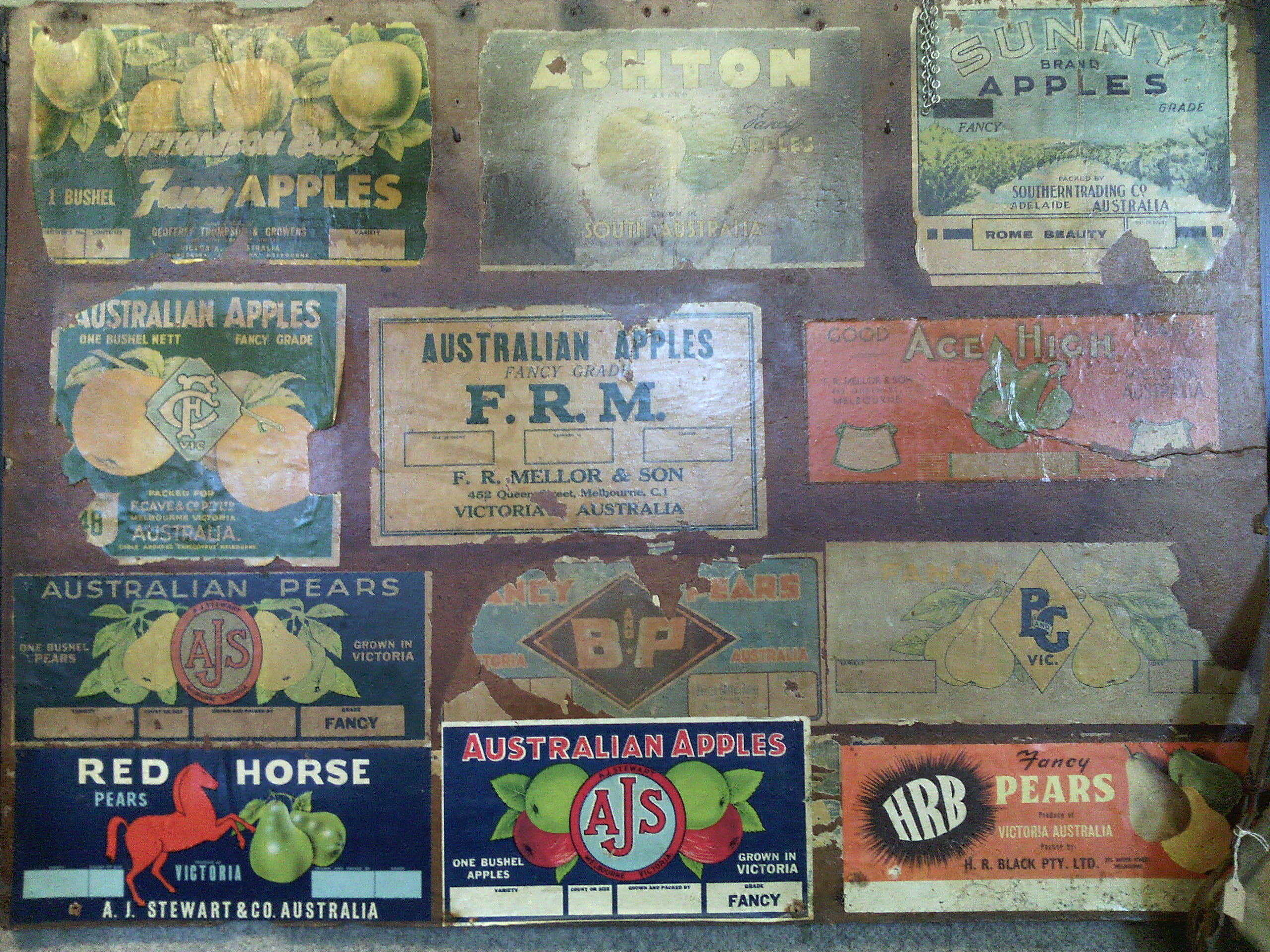 Harcourt Valley has long been renowned for the quality and quantity of its crisp and tasty apples.
Hundreds of hectares of apple trees cover the Valley. The view from surrounding hills is of a tapestry of orchards, particularly in summer and autumn.
Blossoms of spring herald a busy picking time. Then, by March, the new season apples are ready for picking.
March is also the season for Harcourt's annual community celebration: Applefest. Every year, thousands of visitors from near and far come to Applefest to get their fill of apple pie, quality cider and a whole lot of family fun.
CIDER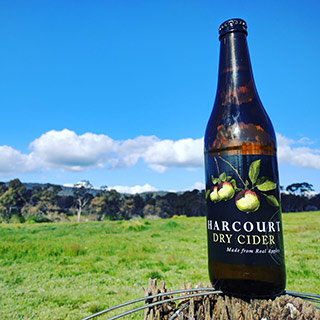 Harcourt is home to some of the largest commercial plantings of cider apples in Australia.
More than 40 varieties of traditional cider apples are grown in the vast orchards of Henry of Harcourt and Bress. Cider apples from England and France are chosenfor their biting fresh flavours.
As a cheeky complement, there's more than a few especially cultivated pear trees around the valley too. In the mills of Harcourt artisans, these make for a tasty drop of pear cider, traditionally known as perry.
Harcourt's cideries are a must-see for every visitor. Tastings and tours of the orchards and mills can be capped off with a sample at the cellar-door.
WINE
In modern times, Harcourt is as famed for its wines as its apples.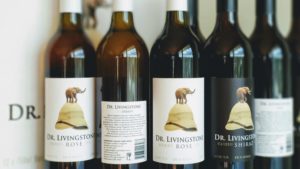 Many of the boutique wineries in the valley and its surrounds have achieved get 5-Star ratings in the James Halliday Wine Companion and won Australian and international awards.
Red wines are the best-known of the region – especially Shiraz and Cabernet Sauvignon. The rosé and whites are worth a try too, including Chardonnay and Rhine Riesling.
Some have compared the very old, granitic soils of Harcourt to the Rhone Valley wine region in France. Compared to the nearby Bendigo and Heathcote wine regions, Harcourt's higher altitude and cooling evening breezes make for a longer ripening period and later vintage.
Cycling
Surrounded by endless road and mountain bike riding options, the Harcourt Valley is a beautiful place to explore by bike.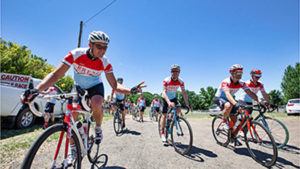 Road cyclists enjoy a wonderful selection of quiet back roads. If you are after a climb, the north and south ascents of Mount Alexander are well worth tackling. For something gentler, the former Calder Highway runs by the west side of the mountain—it's well maintained and runs directly through the township of Harcourt. On the east side of the mountain, there are many beautiful roads through Sedgwick, Sutton Grange and Metcalfe.
For mountain bikers, the Leanganook Track presents a fantastic off-road adventure. As part of the Goldfields Track that links Bendigo to towns in the south, Leanganook and Harcourt Valley may be your first stops on an epic 210 km journey to Ballarat.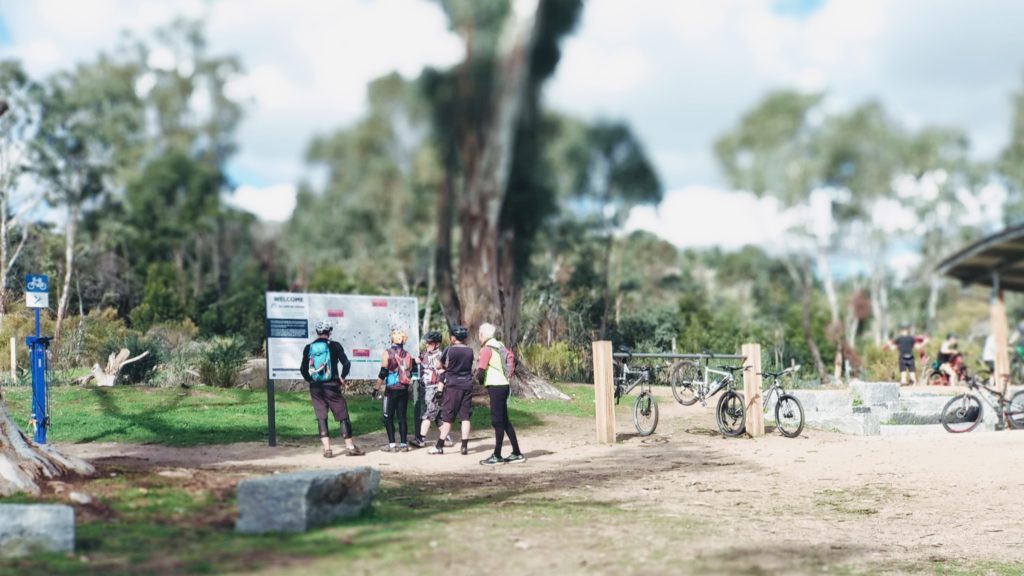 In early 2018, La Larr Ba Gauwa Park opened to the public. It includes over 34 kilometres of brand new, world-class mountain bike trails, professionally designed and developed to accommodate everyone from beginners to hardcore enthusiasts. With good reason, it has quickly become one of the region's leading attractions.
To start your Harcourt cycling adventure, the train stations at Castlemaine and Bendigo put you within reach.
---
TRADITIONAL OWNERS

The Dja Dja Wurrung lived in our region for 600 to 800 generations. The Liarga Balug and Gal Gal Gundidj clans both camped, hunted and gathered their food in the valley. Many ancient trees are scarred from when they removed bark for practical use.
At the time of European settlement the clan head of the Liarga Balug was Munangabum. He was a charismatic leader—a neyernneyneer—over most Dja Dja Wurrung people.
Like us, the Dja Dja Wurrung loved this valley. They knew every rock, stream and tree.
They were displaced from the area in the years between 1835-1845.
We acknowledge the Dja Dja Wurrung as the traditional owners of the land we love.
Read more on the Dja Dja Wurrung website www.djadjawurrung.com.au.